Take a seat like a pro.
In a world where taking a seat anywhere you want sometimes means carrying a heavy folding stool,or being left with no comfort at all.
So the The Mini Max stool combined those qualities and was created to make everyday life a little easier for millions of people by helping them do something very simple that makes a huge difference:
take the load off their feet.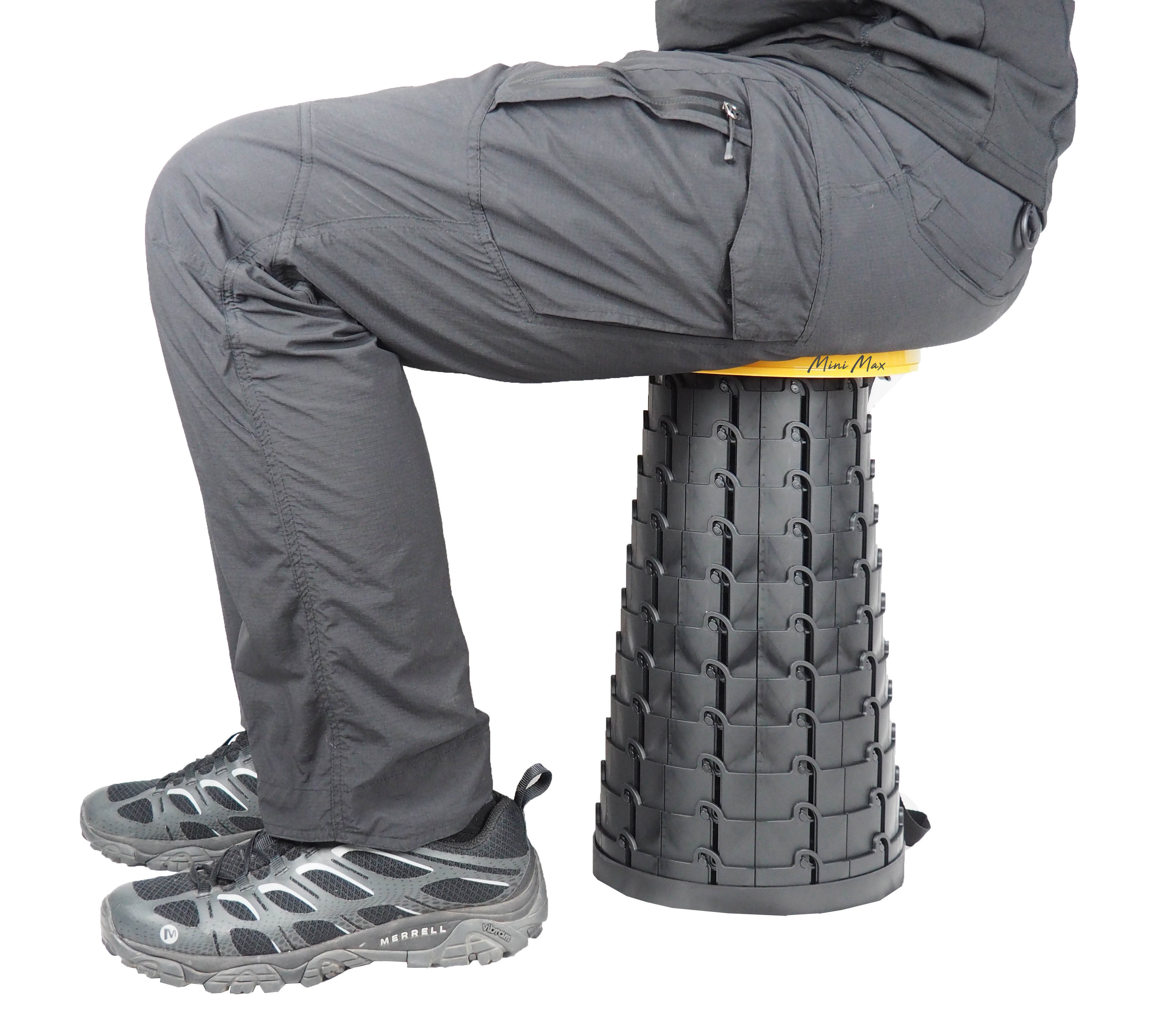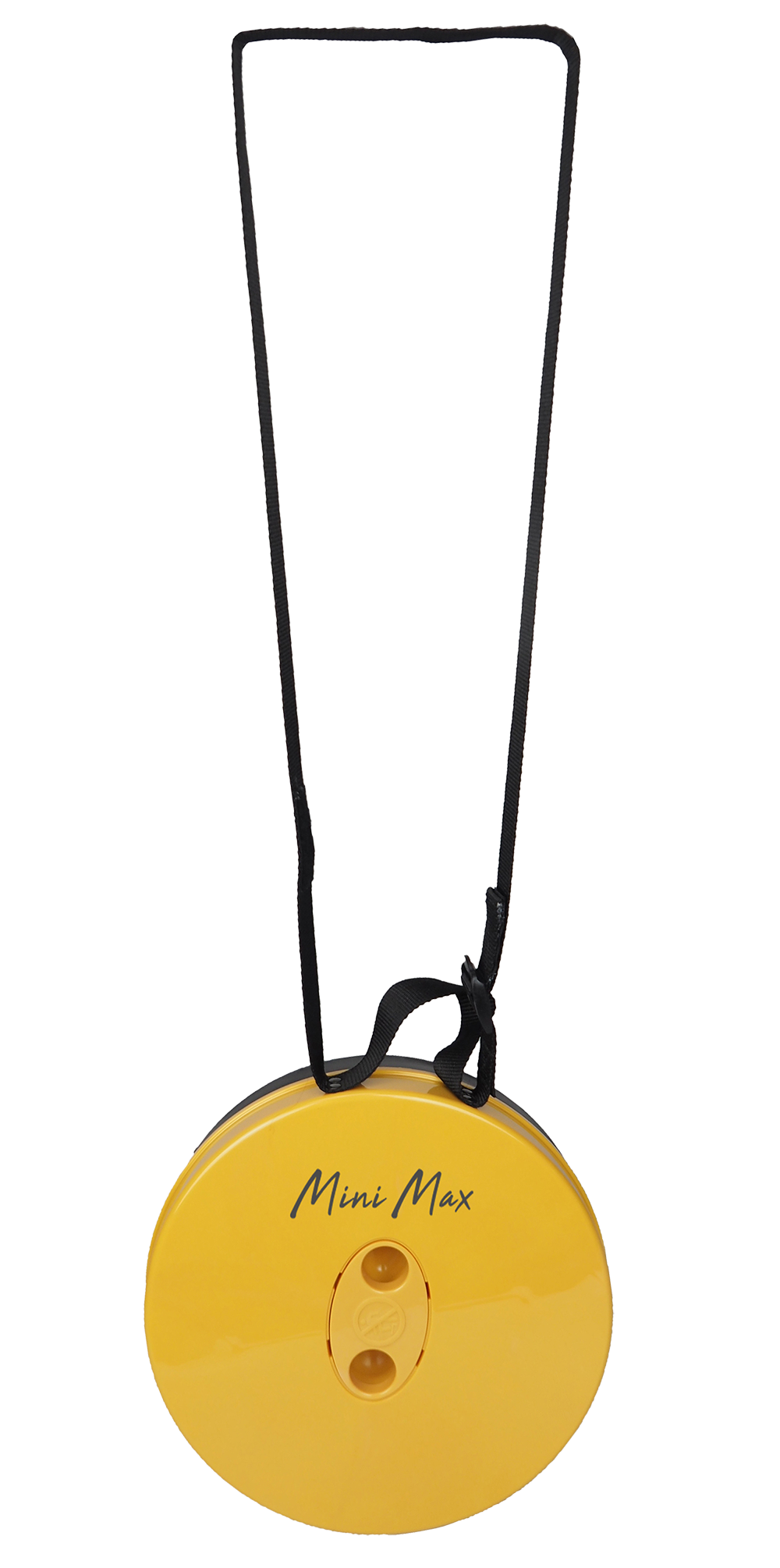 Portable
Easy to carry
Portable revolution. Easy and comfortable way of carryig the foldable mini max stool is by throwing over the shoulder strap that built in the stool. the strap gives you free hands carry without getting tired.Also it gives you the freedom of movement and you can tie the chair to your backpack if you are a tourist. The stool is allowed and comfortable to use in: Stargazing, bird watching, hiking, museums, picnics, festivals, concerts,anywhere with a line or limited sitting also if you're a farmer, electrician, technician, musician, painter, photographer, gardener, guard, salesperson or anyone else who stands up for hours to serve the rest of us, and could use to sit down from time to time, consider taking Mini Max stool to work.Of course, we don't want to get you in trouble, so consult with your boss before using Mini Max at work. Hey, maybe she can buy the stool for you – and your coworkers, too!
Foldable and cool design
The coolest foldable stool The Mini-Max is a stylish, multi-purpose,reliable and easy foldable telescopic stool,the stool can be adjusted to the desired height - high and low, according to the place, the purpose and even according to your mood.An utility stool for painter, photographers,musicians and if you like fishing the mini max stool is The best for you and the greatest feature in this stool that he doesn't sink in to the sand unlike others foldable stools and chairs.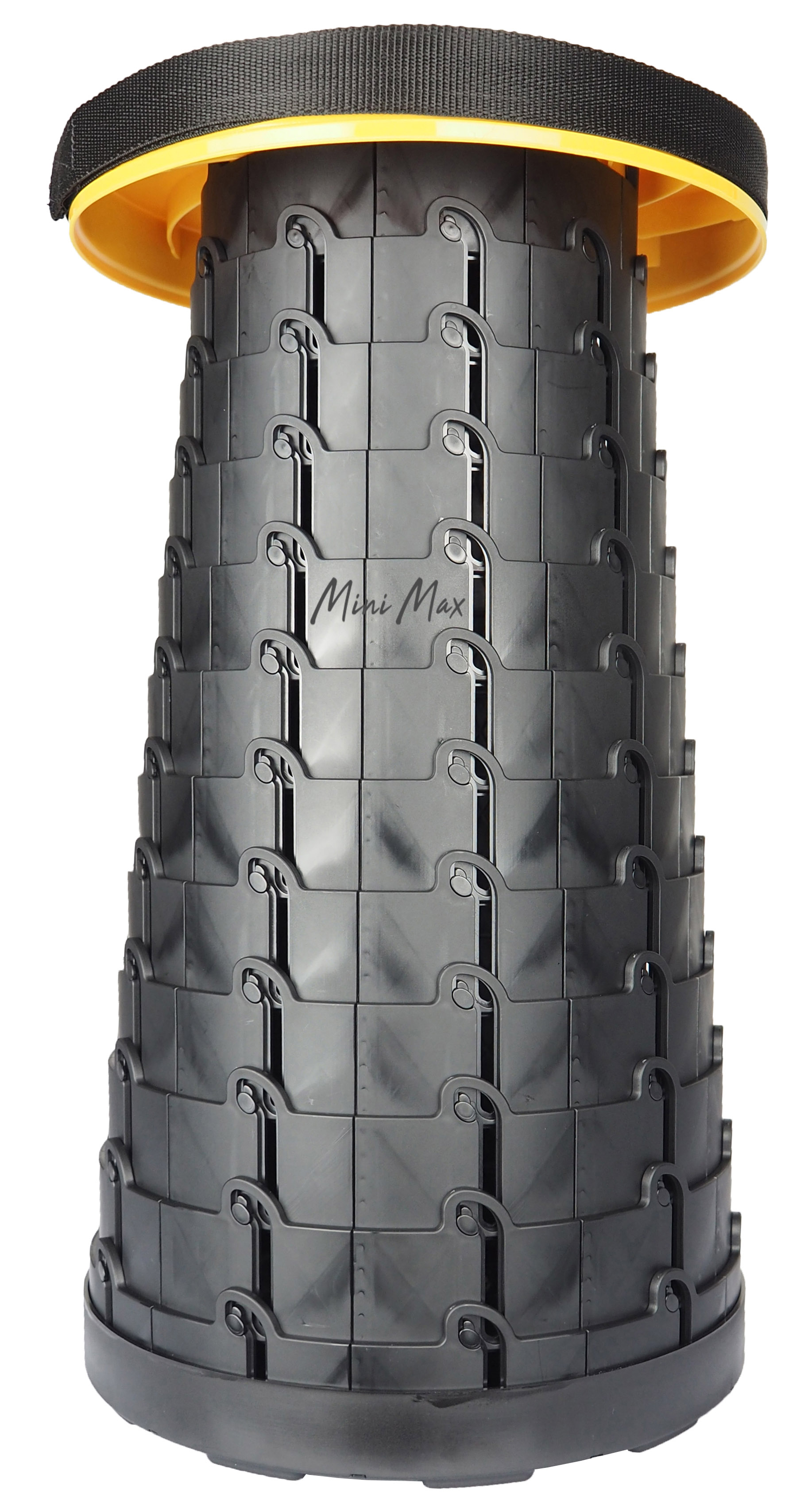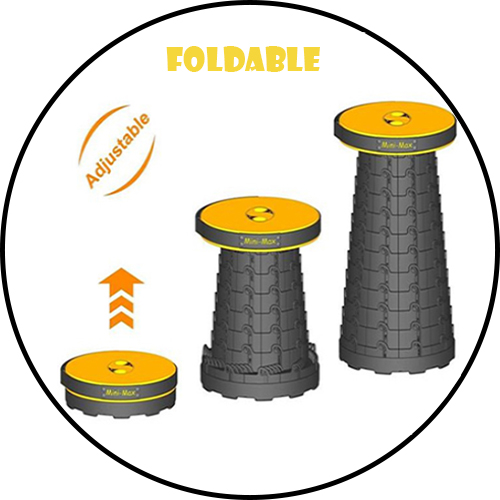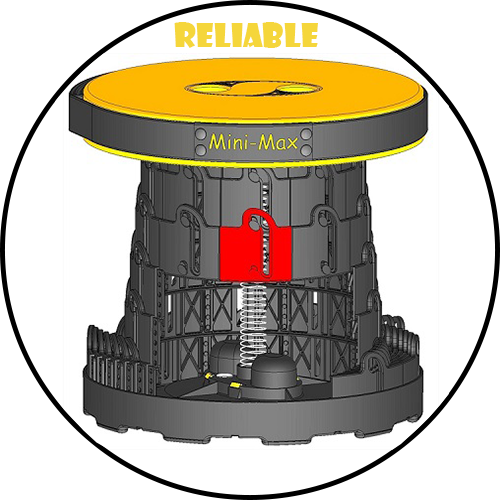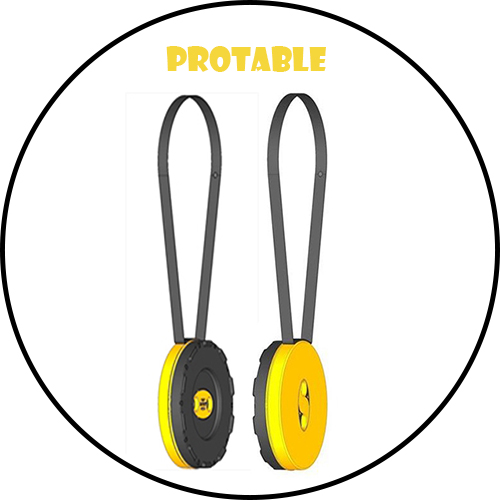 USE IT EVERYWHERE -

MINIMAX STOOL